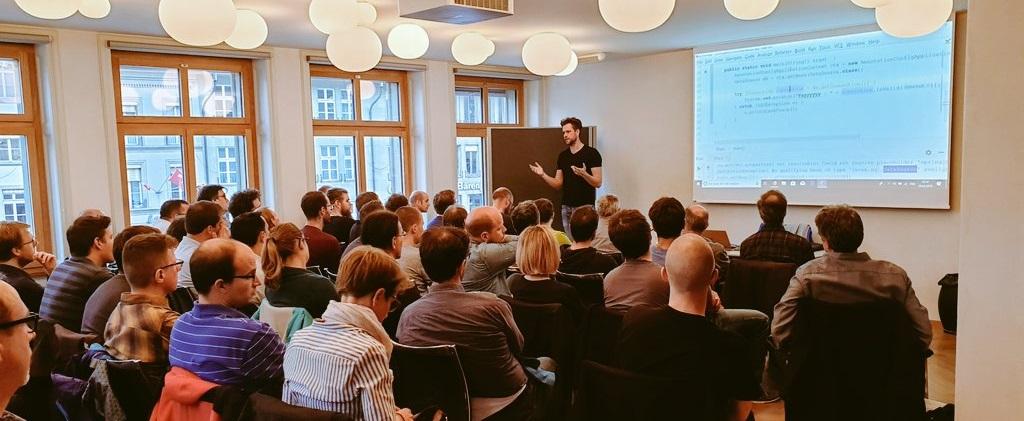 Hello. Do you want to become a better Java developer?
I create content on modern Java, JVM & Spring programming 👨‍💻:
Comprehensive, but simple and fun guides on my blog.
Learning-by-doing exercise courses

+

and video courses in my academy.
Covers most popular Java frameworks, libraries & IDEs. All content is taken straight from real-world project experience.
Recent Updates: