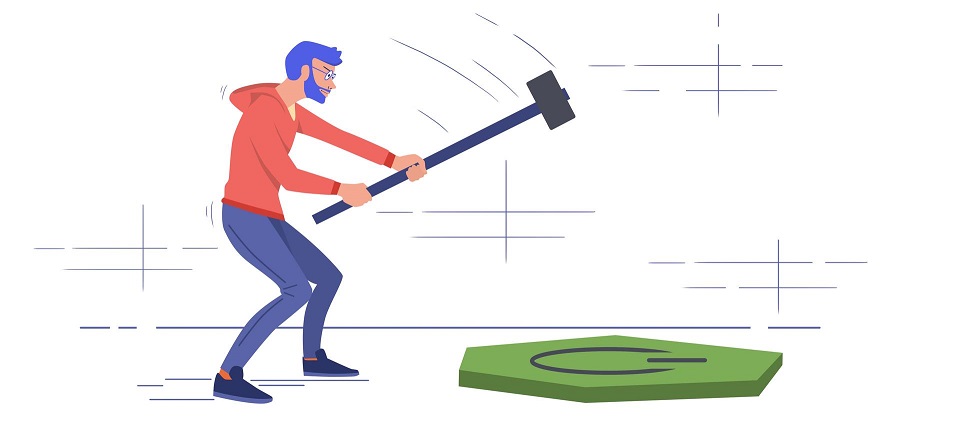 The Confident Spring Professional
Learn to find your way around the Spring Ecosystem. Go from not knowing where to start to having a good understanding of Spring Framework, Spring MVC, Spring & Databases and - of course - Spring Boot, without having to fall back on constantly copying someone else's code.
You will discover:
The definitive roadmap of all the essential Spring concepts you need to know, what to learn and in which order.
All the fundamental concepts to build Spring Microservices: From MVC-style @RestControllers serving XML or JSON to validating user input and calling other microservices.
The most efficient way to connect your Spring application to a database, rapidly building repositories with Spring Data JDBC.
Breaking the spell of Spring Boot's magic, learning exactly how it works under the hood and how to use it correctly to write rock-solid applications in no time.
And much more…
Sorry, The Confident Spring Professional has closed
If you'd like to be added to the waiting list, enter your information below, and you'll be the first to know when I open more seats.
- Marco
Absolutely no spam, ever. I respect your email privacy. Unsubscribe anytime.