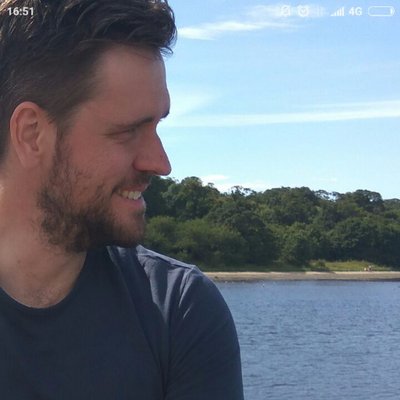 Who the hell am I?
I'm @MarcoBehler and I share everything I know about making awesome software through my guides, screencasts, talks and courses.
Follow me on Twitter to find out what I'm currently working on.
This article is going to cover OAuth 2.0, as well as Spring Security's OAuth 2.0 projects & modules, in-depth.
As with all other articles on this site, this is not going to be a "5 easy steps to integrate Spring Security and Oauth2", but rather a comprehensive "what, how and why" @ ~7,000-10,000 words.
The tentative release date is the first week of September.
Exclusive Early Access
This will be a premium article, only available to customers.
You can wait to buy the article until it is fully published, or support my writing and get exclusive access to it - while it is being written.
Note: The first parts of this article will be published on August 15th.
Meanwhile, you can follow me on Twitter to get regular updated on the writing process.
($X net plus $X VAT)
Rough Table of Contents
Here's a high level overview of the contents. Send your feedback on what you'd like to see covered to marco@marcobehler.com.
An introduction to OAuth 2.0

What problem is it trying to solve?

The bad old days

The 3 players of the OAuth 2.0 game

Authorization Grant Flows

Tokens (Access & Refresh)

Spring Security & OAuth 2.0

A short history of Spring Security projects

Which version/project/modules to use

Caveats

Spring Security - Resource Server

What is a resource server?

Spring Resource Server project

How to protect resources

Spring Security - Authenticating with OAuth2

What does an Authorization Server do? How does it work?

OAuth2 clients In-Depth

Keycloak and Spring Authorization Server

Social Logins (GitHub, Facebook, Twitter)

WebClient integration

Spring & JWT

What do you need JWT for? What is JOSE? How are JWTs structured?

What libraries to use with JWT? Spring Security JWT Support

Spring Security & JWT/JOSE
Share:
Comments
X
There's more where that came from
I'll send you an update whenever I publish a new guide.