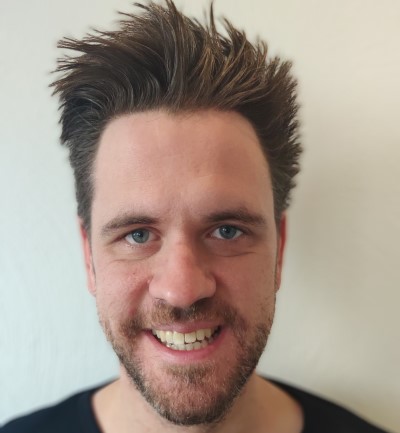 Who the hell am I?
I'm @MarcoBehler and I share everything I know about making awesome software through my guides, screencasts, talks and courses.
Follow me on Twitter to find out what I'm currently working on.
There's now a date for the first episode of the coding live-stream, called "The Transparent Software Developer".
In short, I'm trying to pull off building a real-world, professional Java application, not just a dummy toy project while livestreaming and having a friendly chit-chat with you.
When & Where
The first stream is planned for Sunday, 31st of January @ 18:00 GMT+1.
Get A Reminder
To get an email reminder for this live-stream a couple of days before it airs, as well as a content sneak-preview, sign up to this mailing list.
The mailing list won't be used for anything else. No spam, ever.
Content
I will send out more info regarding the content of the series in the next couple of weeks.
In the first episode, we're going to build a credit-card payment integration and accompanying small site, so that you, the viewer will be able to use that form during/shortly after the stream to execute payments and vote for the direction of this series. From 0 to running on a production server - dogfooding at its finest.
Talk to you soon! - Marco
There's more where that came from
I'll send you an update when I publish new guides. Absolutely no spam, ever. Unsubscribe anytime.
Share:
Comments
X
There's more where that came from
I'll send you an update whenever I publish a new guide.