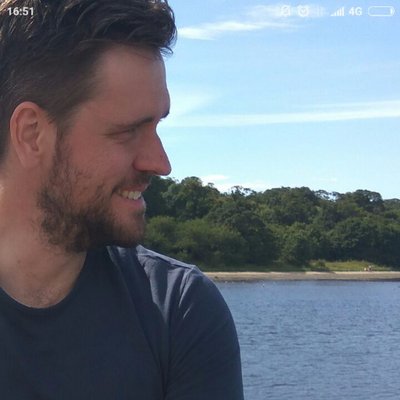 Who the hell am I?
I'm @MarcoBehler and I share everything I know about making awesome software through my guides, screencasts, talks and courses.
Follow me on Twitter to find out what I'm currently working on.
This article is going to cover the Javascript Ecosystem 2020 from the perspective of a (backend) Java developer.
This article is a work in progress, with a tentative release date end of September.
Rough Table of Contents
Here's a high level overview of the contents. Send your feedback on what you'd like to see covered to marco@marcobehler.com.
Plain Javascript 2020 - An Intro

Background: Javascript Today vs JQuery

Most important JS language features

What client-side frameworks are trying to do

NodeJS & NPM: An Overview

AngularJS: An Overview

React: An Overview

VueJS: An Overview

Svelte: An Overview
Share:
Comments
X
There's more where that came from
I'll send you an update whenever I publish a new guide.