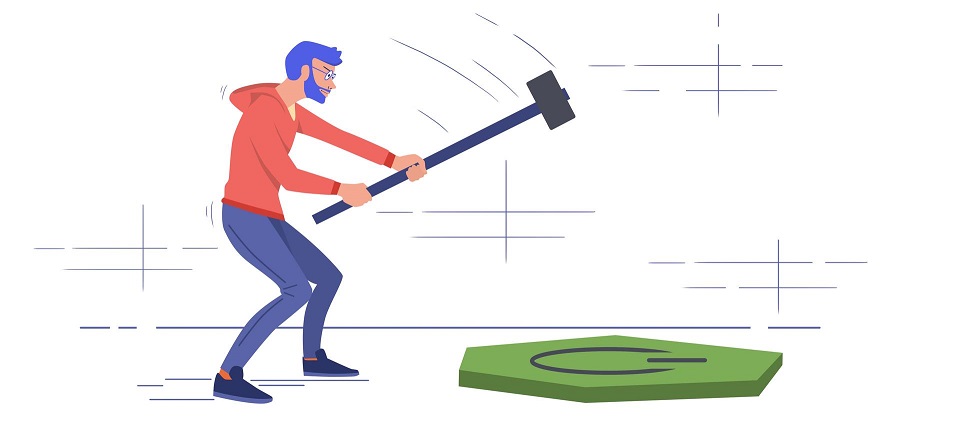 Learning Spring
You can use this learning-by-doing course to gain a comprehensive & practical understanding of programming Spring applications.
Last updated on March 16, 2020 - 9 modules
Buy for $200
or
Start Free Module
Due to the Coronavirus pandemic all courses are 33% off. Offer valid through June 1st. Regular Price: $300 .
Introduction
Is this course for me?
This course is meant for you if any of the following apply:
You are new to Spring or Spring Boot and want to quickly start writing your own, professional Spring applications.

You do not know the difference between Spring Framework, Spring Boot or Spring Data.

You have been working with Spring for a while, but would love to get a comprehensive understanding of its inner workings.
How does this course work?
This course consists of several modules, that are structured along a well-orchestrated, unique learning path. Each module consists of several exercises that explain a certain aspect of Spring in detail.
This course is rather unconventional, in that it will not throw you into the deep end (Spring Boot), right from the beginning. To the contrary, you will start with the very Java basics and build the same application three times, each time with added technology and concepts.
You will build a small web application without Spring, just with plain Java.

You will add Spring framework to your web application and see its advantages over your plain Java solution.

You will add Spring Boot to your web application and see its advantages over your Spring framework solution.
You will need to tackle this course linearly, as the modules build on top of each other.
While this might sound like a restriction to some (why bother with servlets when all you want to do is Spring ?), it will pay for itself with a comprehensive understanding of Spring and Spring Boot that you will not get anywhere else.
What are the prerequisites?
To finish this course you'll need:
A good understanding of the Java programming language (or alternatively, another language such as PHP, Javascript, Python or Ruby). If you are completely new to programming in an object-oriented programming language or to building web-applications this course is not for you.

To have read & understood the What is Spring Framework? article on this very site. For the big picture of Spring's ecosystem. This course builds on top of that knowledge.

The following tools installed:

A recent Java version installed. Java 8 up to 13 will work fine.

An IDE installed, preferably the free Intellij Community Edition, as it offers all the tools you need to successfully finish this course.

Apache Maven installed, as it is the build and dependency management tool that we are going to use throughout this course.
Does this course include help/coaching?
Yes, if you bought this course you'll get email help on any problems you're stuck with. Typical response times are between 24-48hrs.
What if I don't like the course? What about refunds?
As with all my courses, there's a 14-day refund guarantee. If, for whatever reason, you don't like the course, send a quick mail to ask@marcobehler.com for up to 14 days after purchase.
You'll (usually) get your money back in the next 24 hours, no bad feelings involved.
Which versions of Spring are covered?
Spring: 5.2.4.RELEASE

Spring Boot: 2.2.5.RELEASE