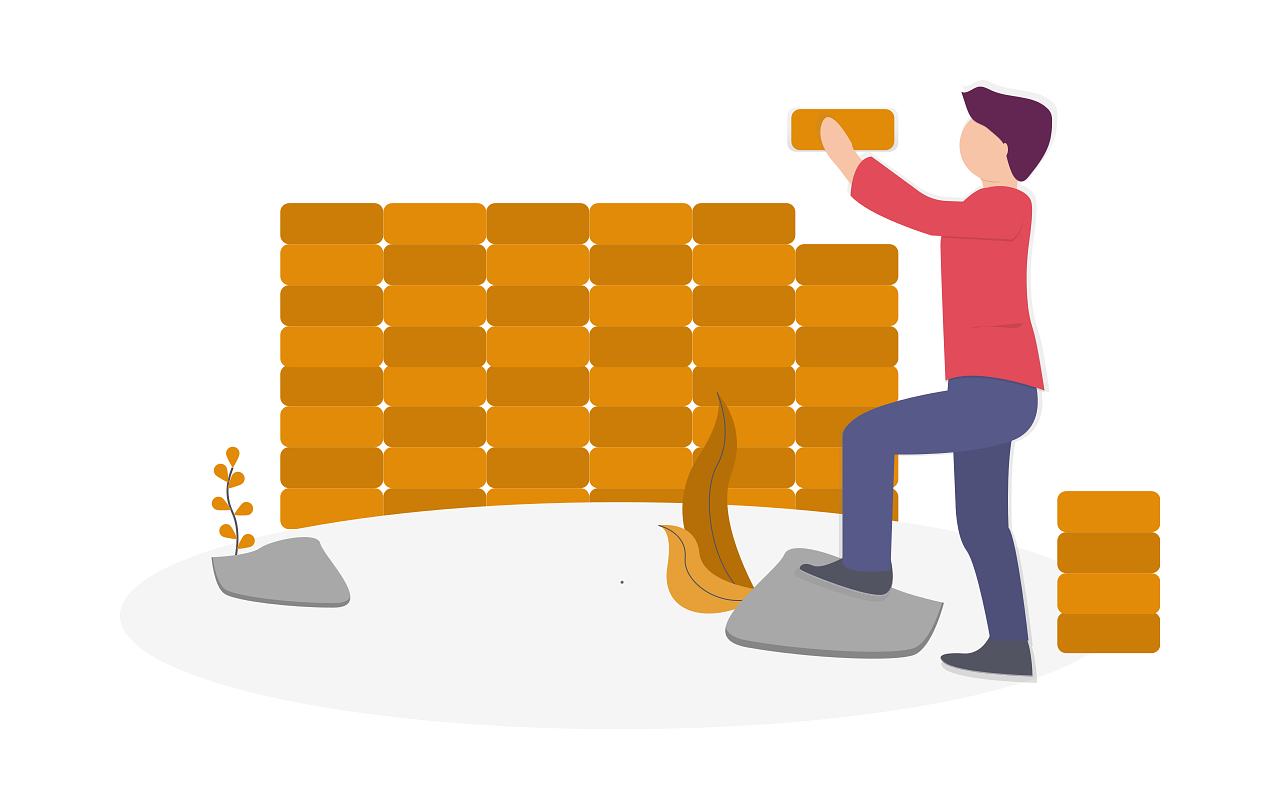 Learning Maven
You can use this learning-by-doing course to gain a comprehensive & practical understanding of how to use Maven and build projects with it.
EAP
This course is currently in alpha and all free EAP slots have been taken.
If, however, you want to get informed about the production progress or a possible update on EAP slots, then simply fill out the form below.