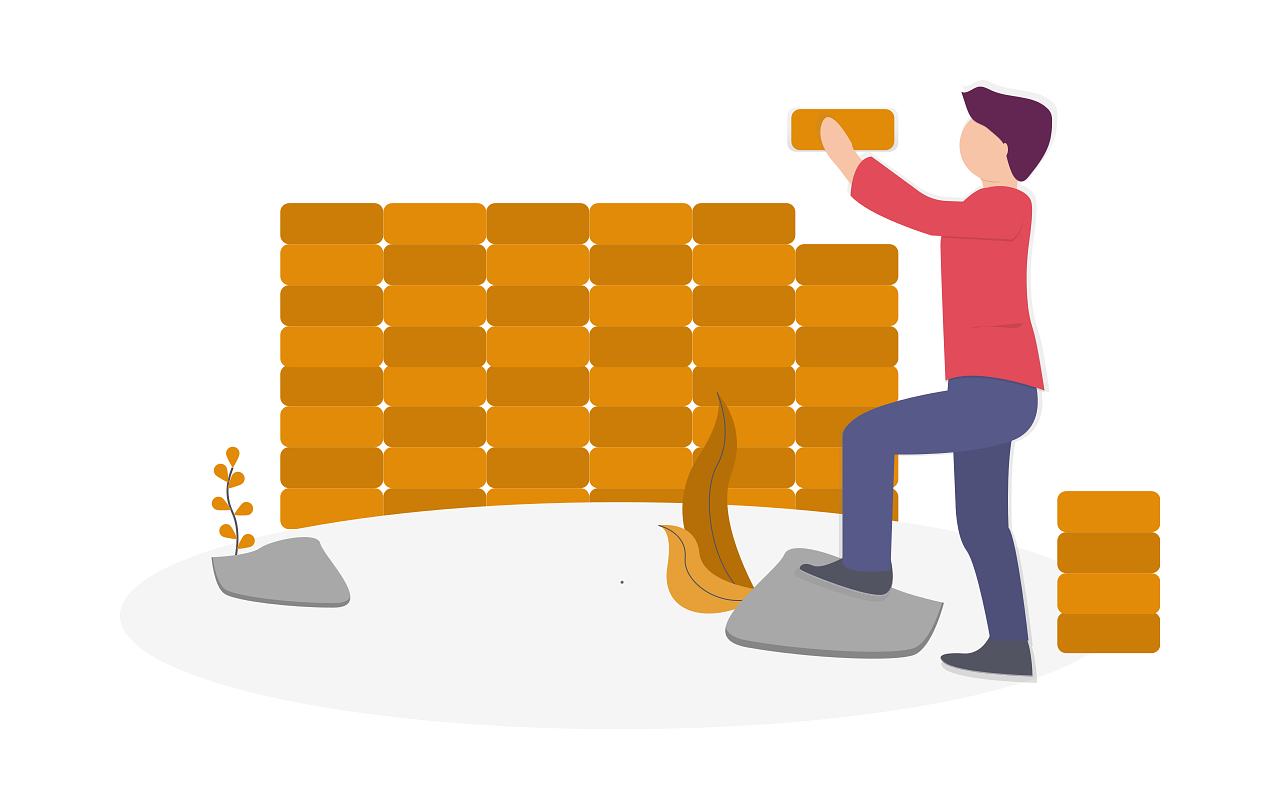 Apache Maven: Learning-By-Doing Course
You will learn and practice all the Apache Maven skills that you need in a professional, enterprise environment throughout this course.
Last updated on February 04, 2020 - 9 modules - Early Access
EAP
This course is currently in alpha and all free EAP slots have been taken.
If, however, you want to get informed about the production progress or a possible update on EAP slots, then simply fill out the form below.